You can spend hours drawing comics and generating several panels to detail storylines. However, there are occasions when one is more than enough. And artist Nate Fakes' works are a prime example. The gifted artist makes humorous single-panel cartoons depicting the secret lives of humans, animals, and strange objects. His comic strips are quite amusing and will make everyone laugh and smile.
Nate Fakes is a Los Angeles-based cartoonist. He's been drawing comics professionally for roughly 11 years, which is a long time for an artist to gain experience. The illustrator explains that he has been drawing since he received his first box of crayons.
"It's a difficult profession, but it's also the most gratifying," Nate explains. While in college, the artist began his career as a cartoonist by working as a staff comic book artist for the college newspaper. At the same time, Nate had the opportunity to intern at MAD Magazine in New York City, following which he began drawing comics for the publication. Nate is able to take cartoons beyond the ridiculous illustrations he produced for pleasure because of his previous experiences. His ability and efforts are now admired and appreciated by his more than 70,000 Instagram followers.
1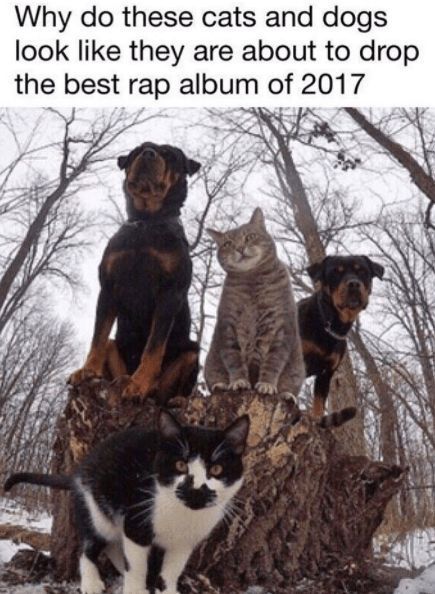 2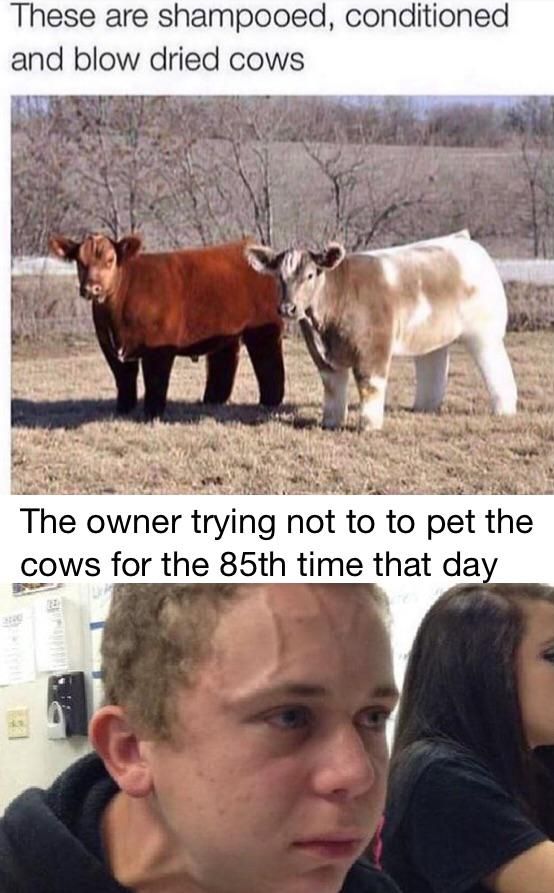 3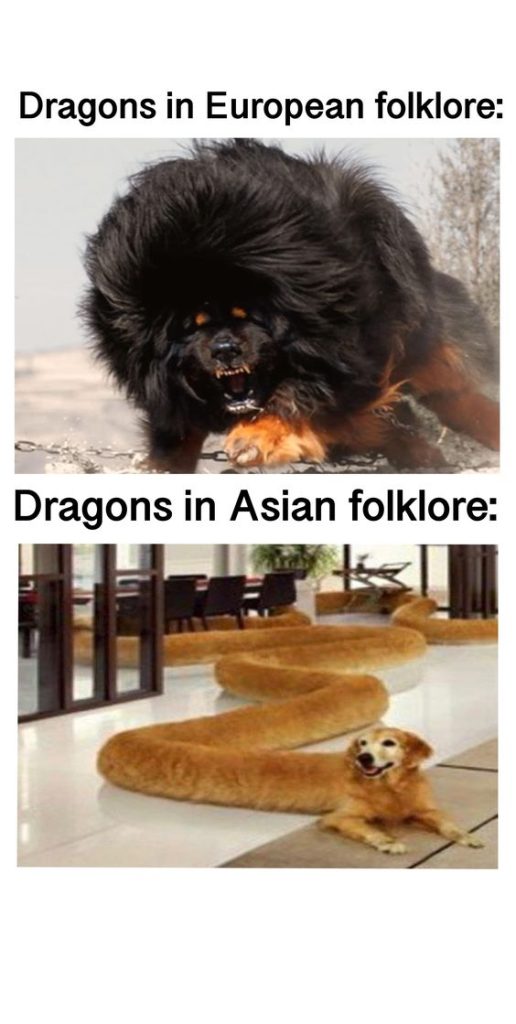 4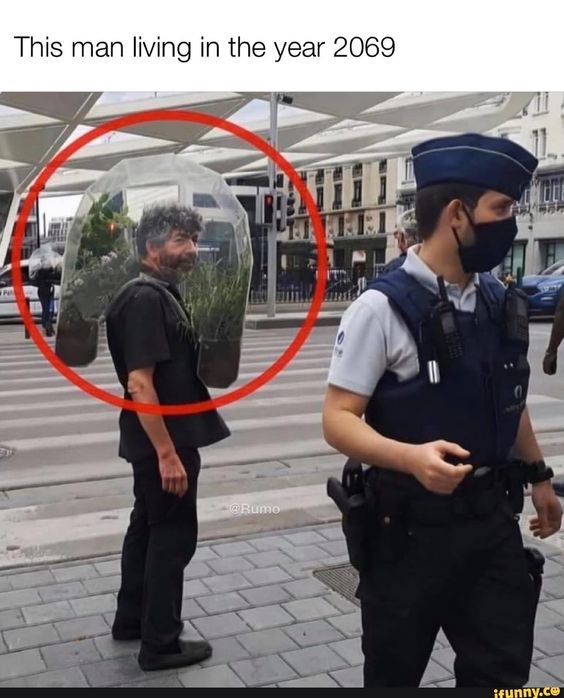 5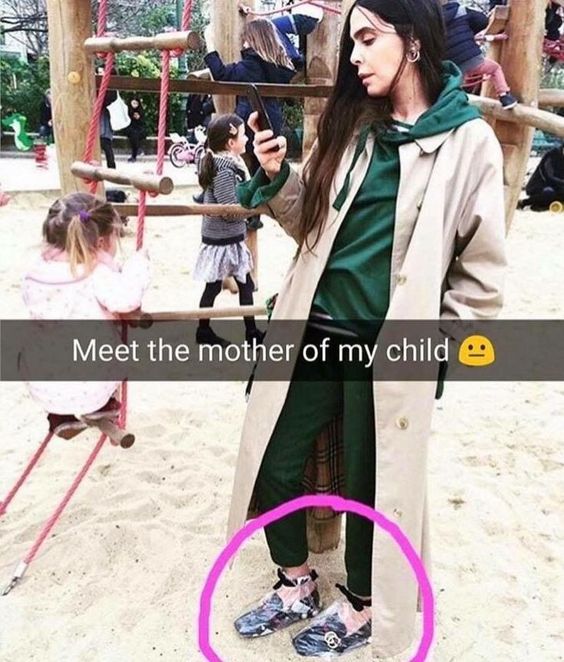 6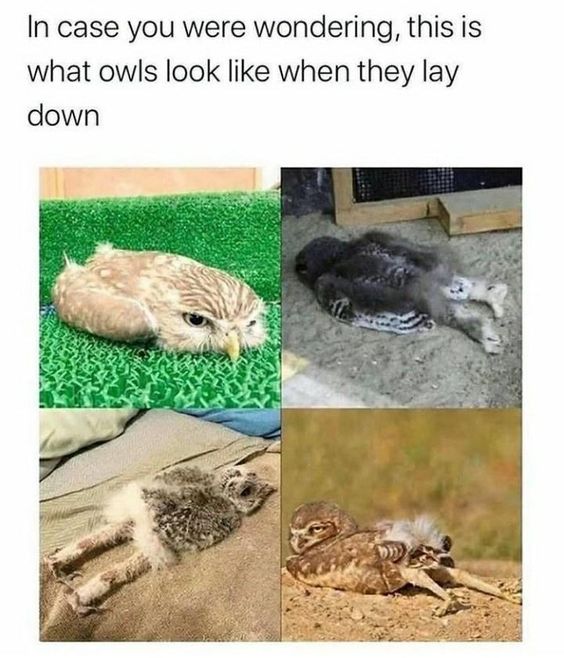 7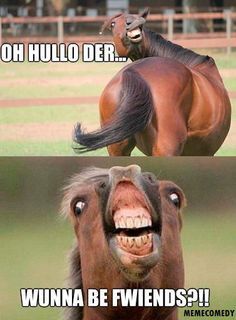 8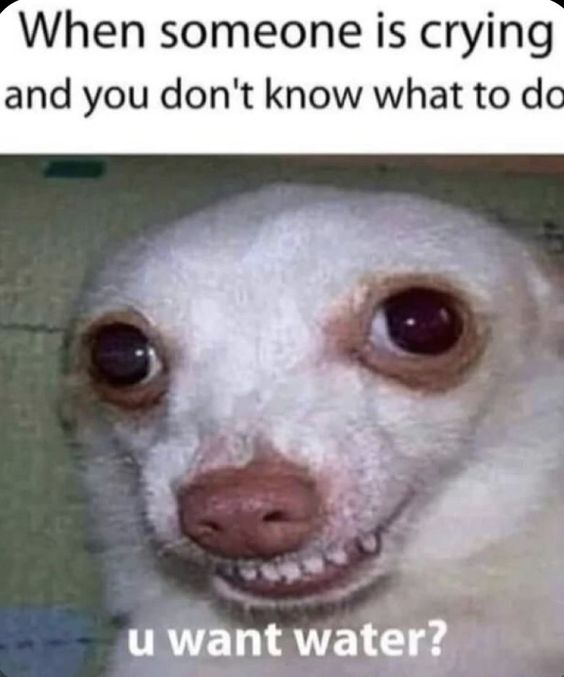 9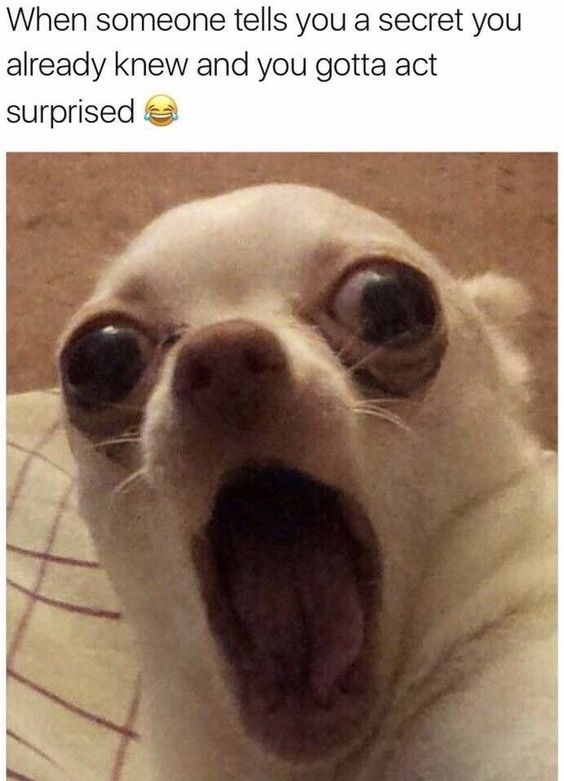 10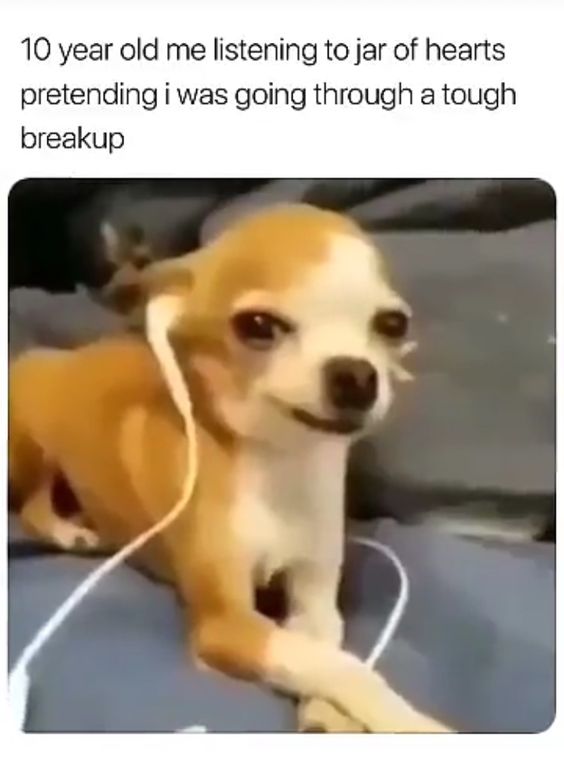 11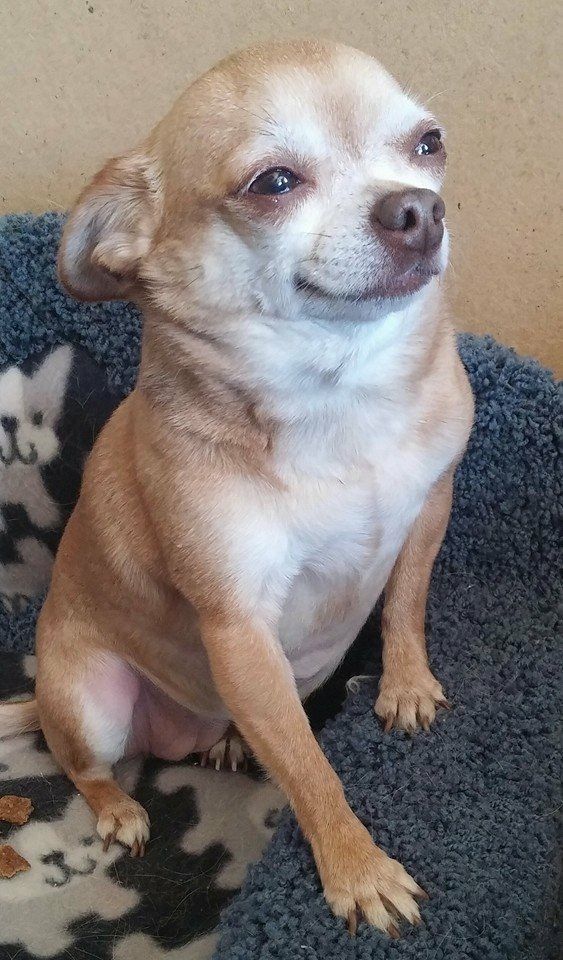 12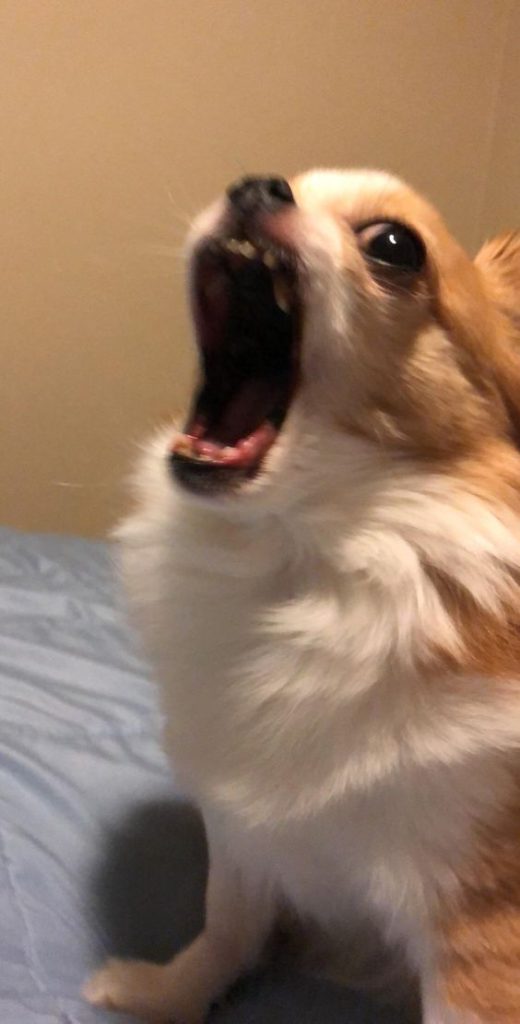 THE END